Fulya 12 Pieces Dinnerware Set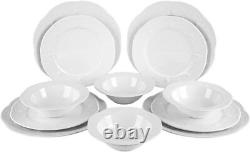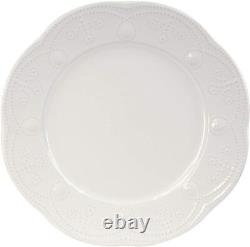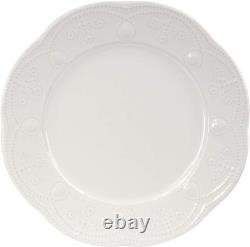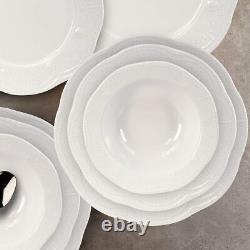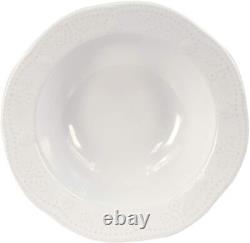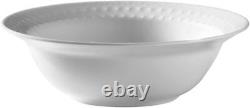 Introducing our elegant 12-piece dinnerware set, perfect for elevating any dining experience. Crafted with precision and style, this set exudes timeless charm and versatility. Each piece showcases a sophisticated design, seamlessly blending modern aesthetics with classic appeal. Made from high-quality, durable porcelain, the set is dishwasher and microwave-safe, ensuring convenience for everyday use. From delightful family gatherings to intimate dinners, this dinnerware set adds a touch of sophistication to any occasion.
With four dinner plates, salad plates, and bowls, it caters to your culinary needs. Embrace the joy of dining with this exquisite and affordable 12-piece set.

---