32 Piece Porcelain round Dinnerware Sets for 8, Dishwasher Microwave Oven Safe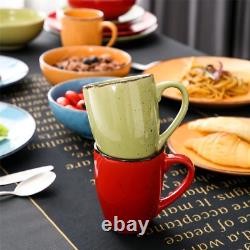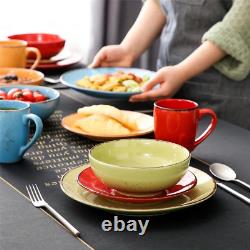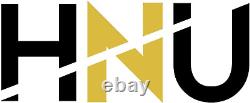 Even oven-to-table cookware from the full collection for a great-looking, easy-going table. Navia series porcelain dinnerware set is elegant and practical. Offering tasteful and high-quality porcelain table services in a pure style that goes with any ambiance.
These dinnerware sets are made of high-heat, durable stoneware, which is harder and resistant to cracking and gives the dinner set a premium feel.

---